(Guidam x Akteur x Lucky Boy xx)
KWPN – chesnut – 1,66m – 1993
❝  Who doesn't miss Guidam, leading showjumping sire in 2003/2004 ?So don't wait for using his best son : Luidam, placed since several years among the best Sires in the World Rankings ! ❞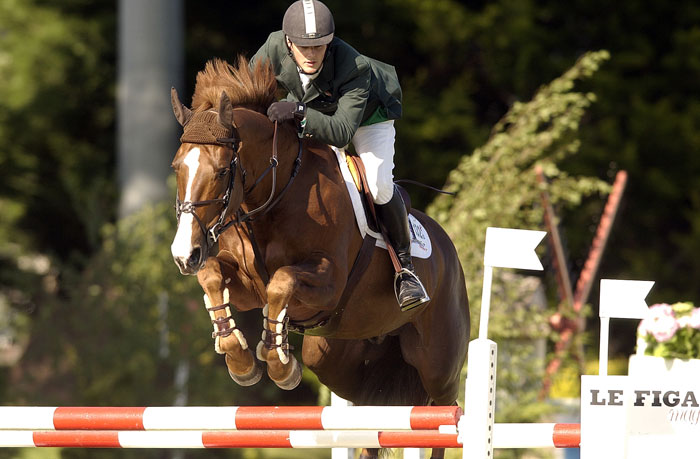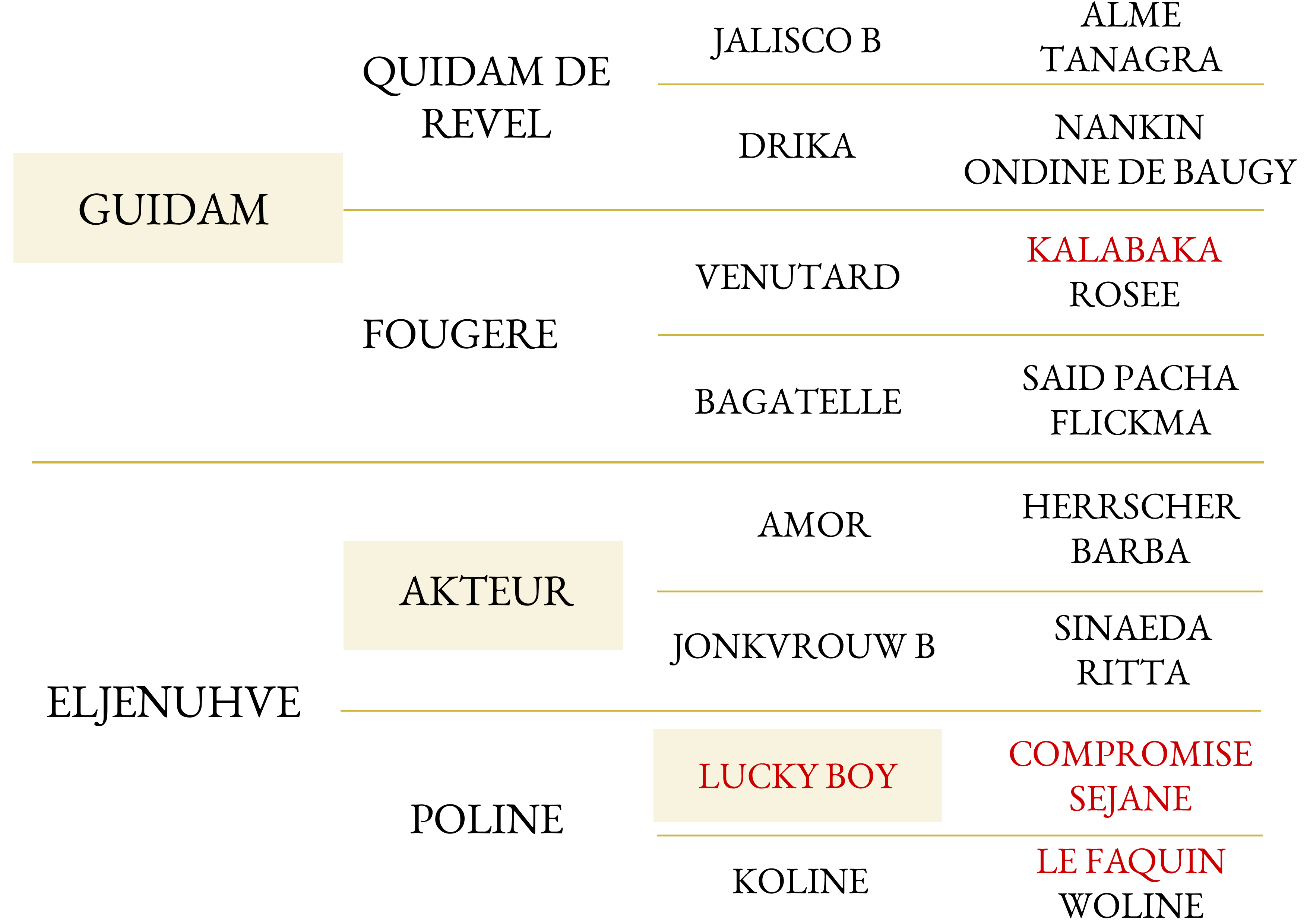 Luidam has a rich pedigree of 56,77% thoroughbred (Cf.webpedigree)
HIS SIRE : GUIDAM (ex-Adagio IV): World No. 1 for Fathers of Show Jumping Winners (2003-2004)
He is a son of Quidam de Revel (Jalisco B) who acquired world fame in 1992 by his performance in the Barcelona Olympics (ridden by Hervé Godignon, where he won team bronze and Individual forth place) and proved to be a world famous sire. Guidam has also a very dam line with a lot of thoroughbred blood.

He was a good international winner with Eric Van Der Vleuten. We'll remember mainly his title for the 'Best Stallion' at the Zwolle International Stallion Show. In 1995 : 2nd of the stallion class of Amsterdam CSI, 1st of Mechelen CSIO Puissance, 1st of the Top Score of Zuidlaren CSI. In 1996 : 2nd of Goes CSI GP, 3rd of Hasselt CSI GP, 13th of Saint Gall CSIO GP, etc.
With an amazing progeny, Guidam is now acknowledged as being one of the 10 best stallions in the World ! He had the KWPN "Keur" distinction and has been in 2003/2004 the leading sire among the best sires of CSO winners with the rare 17 mark.
Just after his death, his offspring payed tribute to him with 3 great medals at Beijing Olympic Games 2008 : Ninja La Silla, silver medal with Rolf Goran Bengston and Authentic, individual bronze medal and team gold medal with Beezie Madden ! Authentic has also won Aachen 2007 GP, one year after winning an individual silver medal at the World Equestrian Games. Authentic was voted "Horse of the Year 2004" in USA and also won a team silver medal at Athens Olympic Games.

Guidam is also the sire of several other jumping winners like Luidam of course but also : Armani ; That's Live, stallion who won the Dutch young riders Championship with G. Morsink ; Uppity, finalist of the 7YO World Championnships in 2008 ; the KWPN stallion, Utah which was ranked 5th of the 7YO World Championnships in 2008 ; Al-Bareq ; Cow Boy ; Fabels ; Guidam's Son ; Luron ; Matahab ; May Amaire ; Nadyleen ; Nellista ; Nidam ; Pathos M ; Pristina ; Rainland Melchior ; Santos ; That's Live ; Torrero ; Tuidam de Tivoli ; U2 ; Ultradam ;  Uryadi ; Zinédine ; Liona ISO 152 ; Orlanda ISO 154 ; Voscar ISO 141 ; etc. .
He is also the sire of the stallions : Guidarc, Guiminko, Le Bon, Luidam, Madison, Markies, Ulinus (winner of the "Futur stallion " class in Zwolle in 2006), Uvolinus, etc.
HIS 1st DAM : ELJENOVHE: is a "Pref Elite" mare in the KWPN Stud Book
She has also produced Joline, mother of Orsini, international eventing winner. She is also the 2nd dam of Scandic, stallion, great international dressage winner, 20th of the 2009 World ranking list.
Her sire Akteur sired the international show jumping full brothers Tepic La Silla winner of a bronze medal at the 2003 European championships and Shurlands Governor, whilst through Lucky Boy xx she is closely related to such top performers as The Freak, Titan and Brown Boy who were all top level show jumping horses.
HIS 2nd DAM : POLINE
She has also produced :
Itran, mother of Nitty Gritty, good 1,40m winner.

Jadied, mother of the great international winner Chaman, CSIO and CSIW with Ludger Beerbaum.
From this maternal line are also the performers : Cedino (CSO 1,50m), Idylle (CSO 1,45m), etc.
Great international CSIW-CSIO Winner.
Winner of the 2001 Grand Prix of the Sunshine Tour in Florida
Winner of the CSIO ***** Grand Prix of La Baule (2003)
Winner of the Nations Cups in Saint Gall and Aachen 2003 and Dublin in 2004
WEG Aachen 2006
Luidam's showjumping career began in a very good manner with a 7th place at the 5YO World Championships in Lanaken and then at 6 YO when he won the Foxhunter Finals in Wembley in 1999 with John Popeley.  In 2002 he was purchased by Sue Davis (his present owner) where he went on to win over £100,000 Sterling, in his first year as a nine year old, jumping with Billy Twomey. With such International success he was selected for the Athens Olympic Team in 2004. He jumped an impressive double clear in the Aga Khan's Nations Cup in the Dublin Horse Show to win for Ireland in 2004. Pulling a shoe while jumping the combination in the Dublin Grand Prix caused a crack in his hoof wall which unfortunately left him out of that Olympic trip.
Other performances
With Billy Twomey, Luidam made one of the most successful couple in Europe, representing Ireland many times.
His main wins include : Leading Horse Golden Jubilee Tour 2001. Winner of the Samsung Super League Grand Prix.
Luidam's Winnings in list form : 1st Grand Prix La Baule CSIO , 1st Grand Prix Great Leighs, 1st Grand Prix Chester, 1st Grand Prix Ridgewood, 1st Foxhunter Finals at HOYS, 2nd Grand Prix St Gallen, 2nd Grand Prix British Open, 2nd Grand Prix Norden Hardenberg, 2nd Grand Prix Dublin, 2nd Grand Prix Maubeuge, 2nd Grand Prix Ascona, 1st Nations Cup Dublin, 1st Nations Cup Aachen, 1st Nations Cup St. Gallen, Short listed for Olympics Athens 2004, 5th Europeans Championships 2003, 6th World Championships Aachen 2006, etc.
For more photos and information about Luidam: http://stallionai.co.uk/stallions/luidam/
LUIDAM
________________________________________ 
Luidam is placed 30th best sire at the 2021 WBFSH rankings !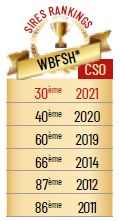 According to Michael Whitaker, Luidam is "one of the most exciting and promising new stallions to breeding programmes in many years !"
He began breeding in Great Britain in 2000 and in France in 2009.
Luidam's first progeny are making the grade ! : Alfie (CSIO5*), Amelie (CSIO5*), Annaughmore Lui, Ard Ginger Pop (2nd in the 5-year-old World Championship, Lanaken 2014), Ard Leaderman, Ashdale Luison, Ashdale Luxara, Best Wishes, Blue Angel (winner GP CSIO), Candy de Nantuel, Gemma W, Lady Luidam, Little Luidam, Loughnavatta Indigo (CISO5*), Luibanta BH (CSIO5*), Luikan Q (CSIO5*), Luikka (CSIO5*), Magic Cuidam, Pewit Nono (CSIO5*), Pewit Quinto, Rendam (CSIO5*), Senica,  Simon (CSIO5*), Step in Time, Sassy, April Love, Tiger Lilly III (Young Horses World Chpts in Lanaken), Gin Tonique Tardonne (7th in the 2019 French 3-year-old Sport Championship) etc.
His best offspring
________________________________________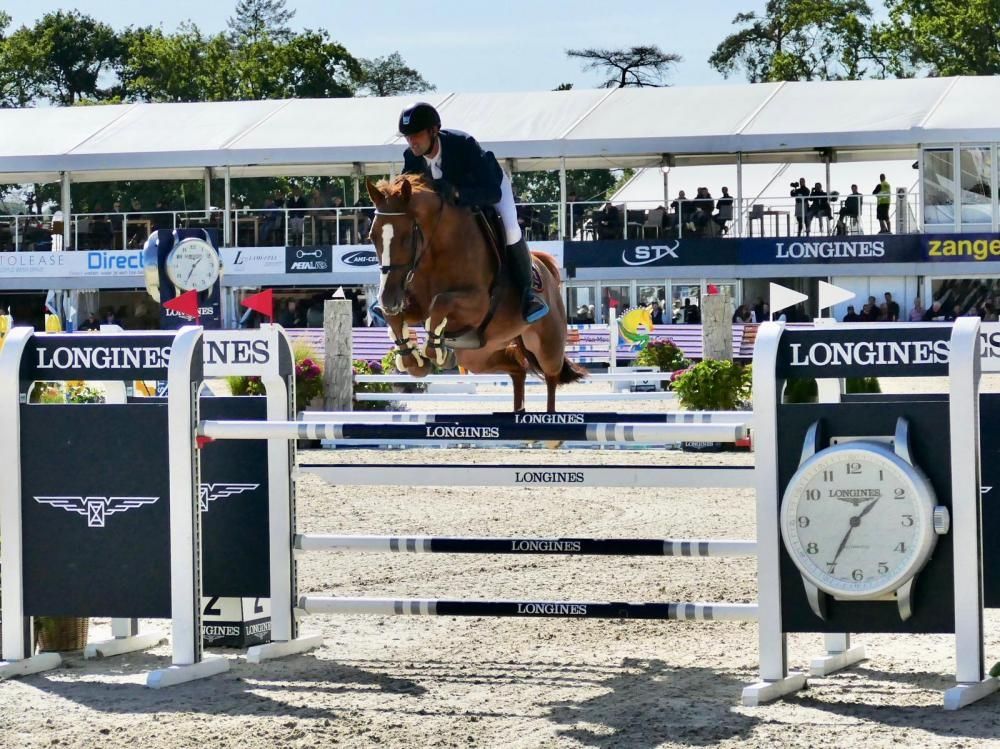 Candy de Nantuel
Luidam x Diamant de Semilly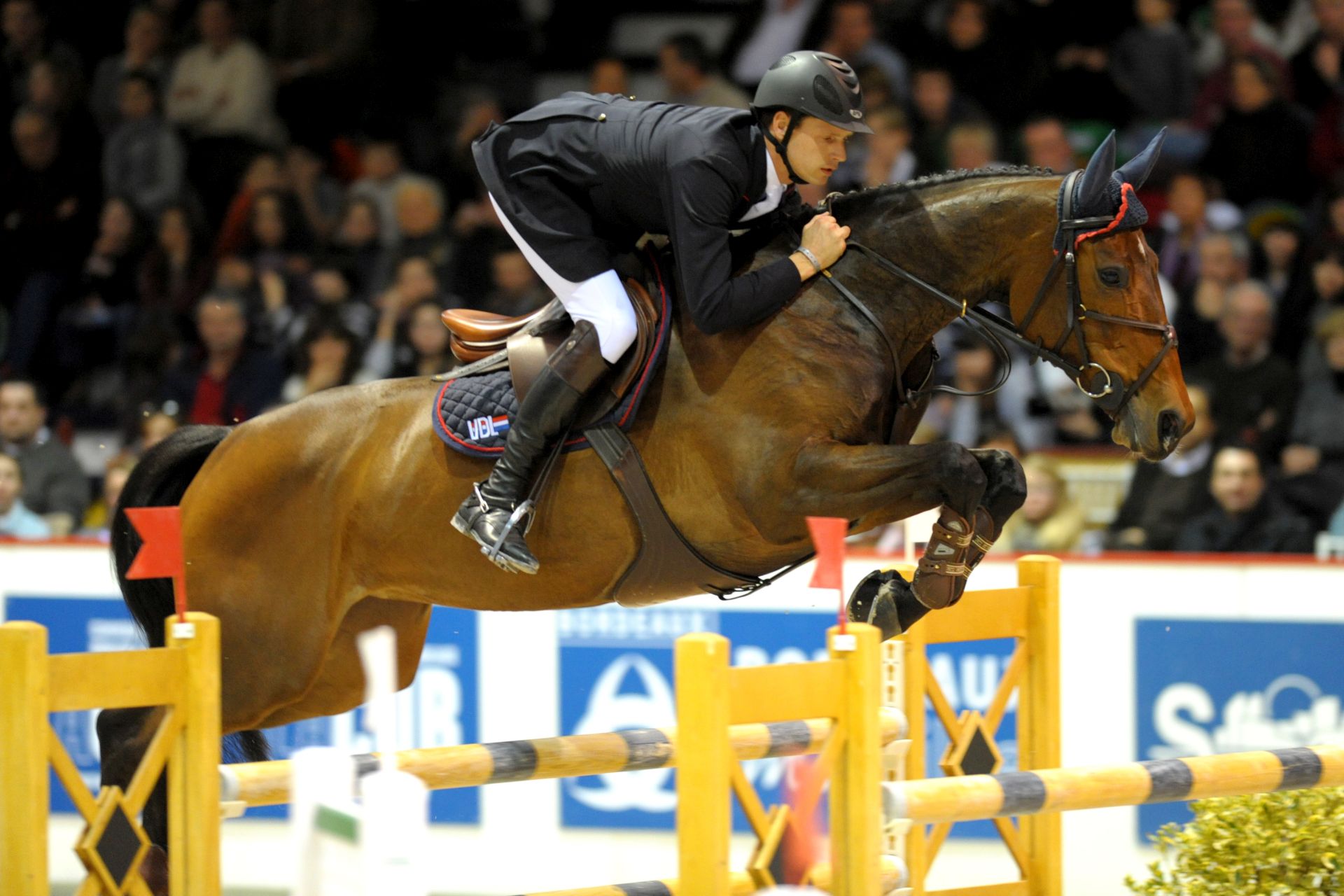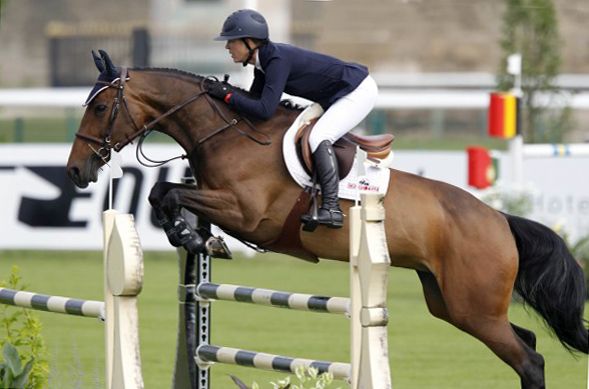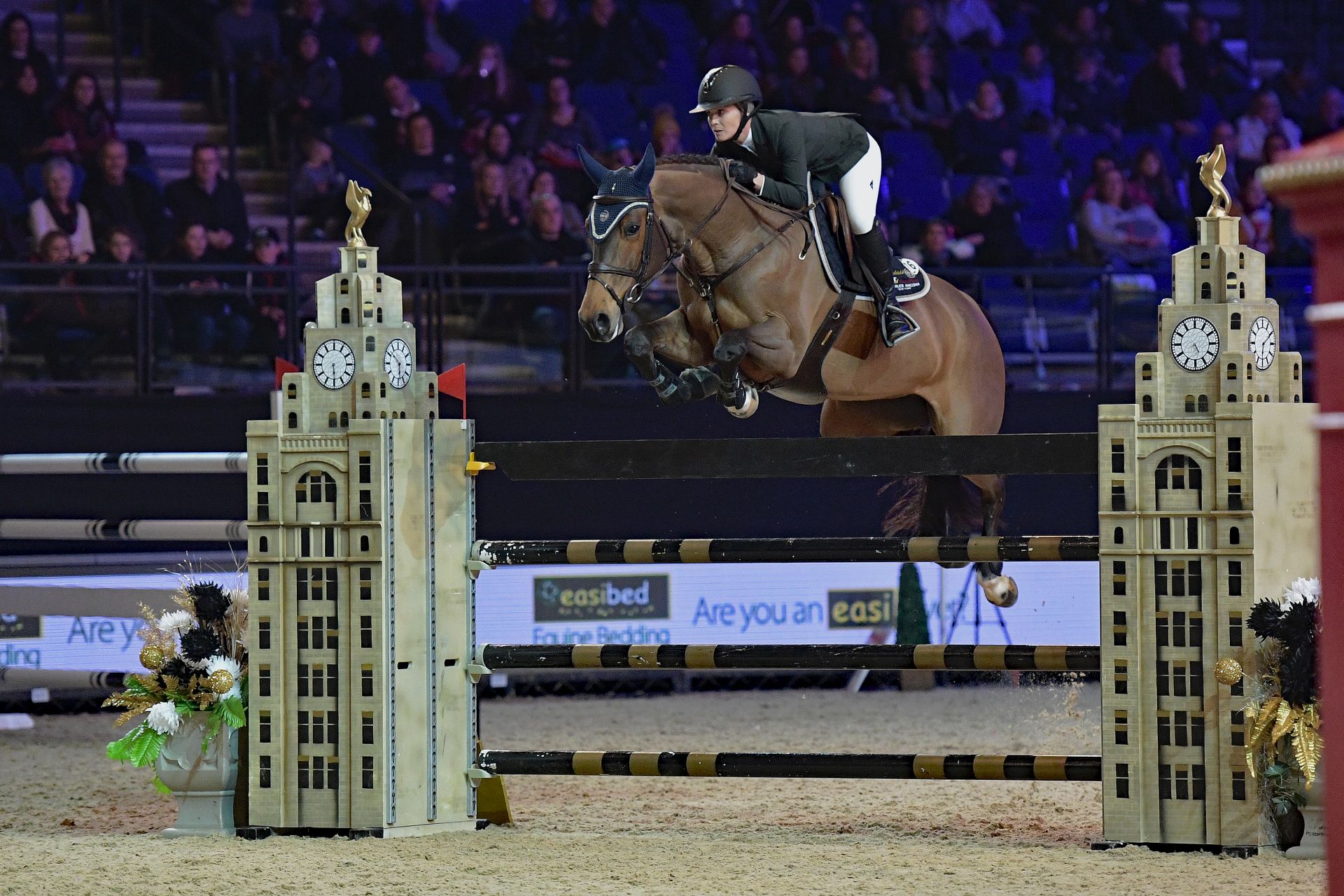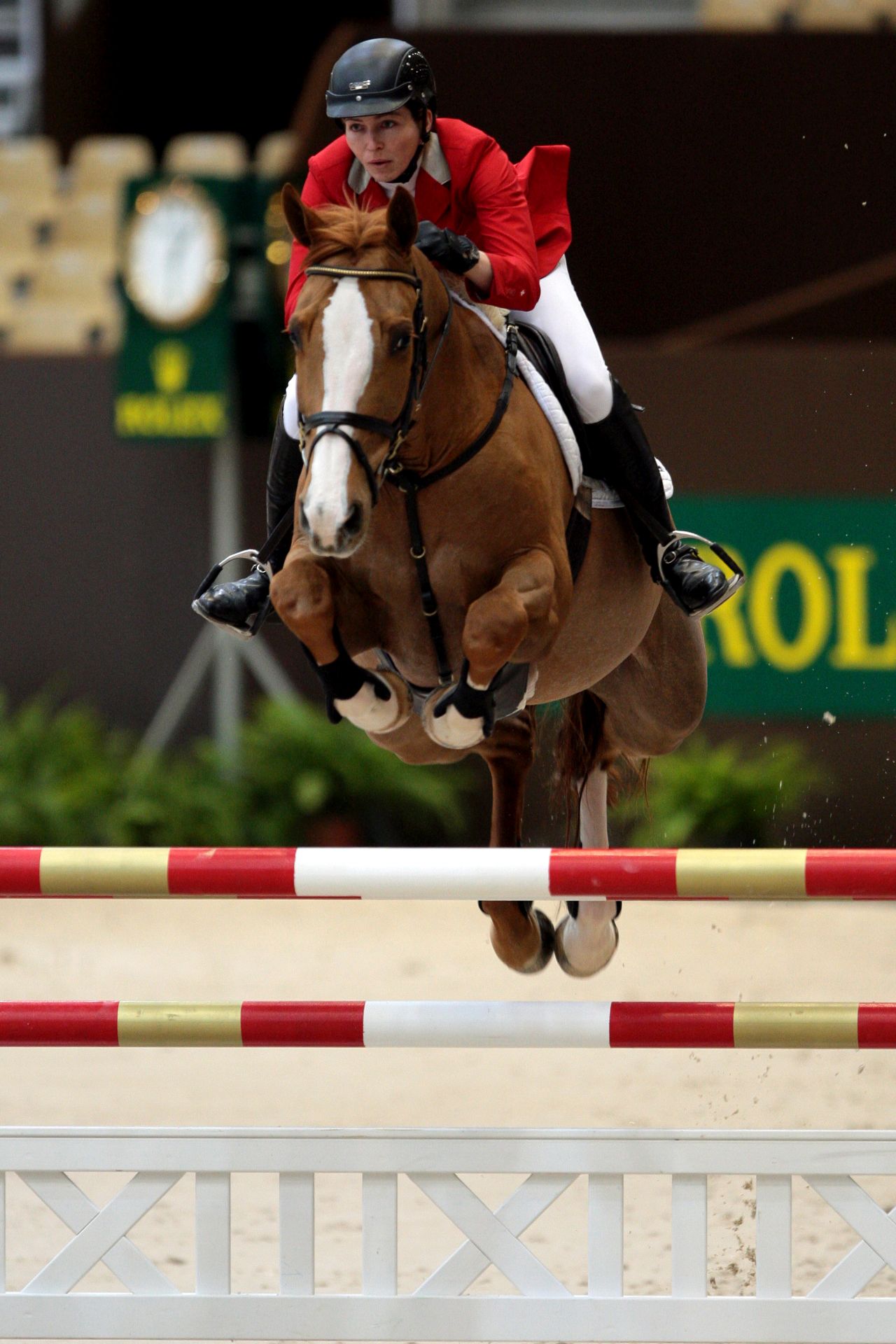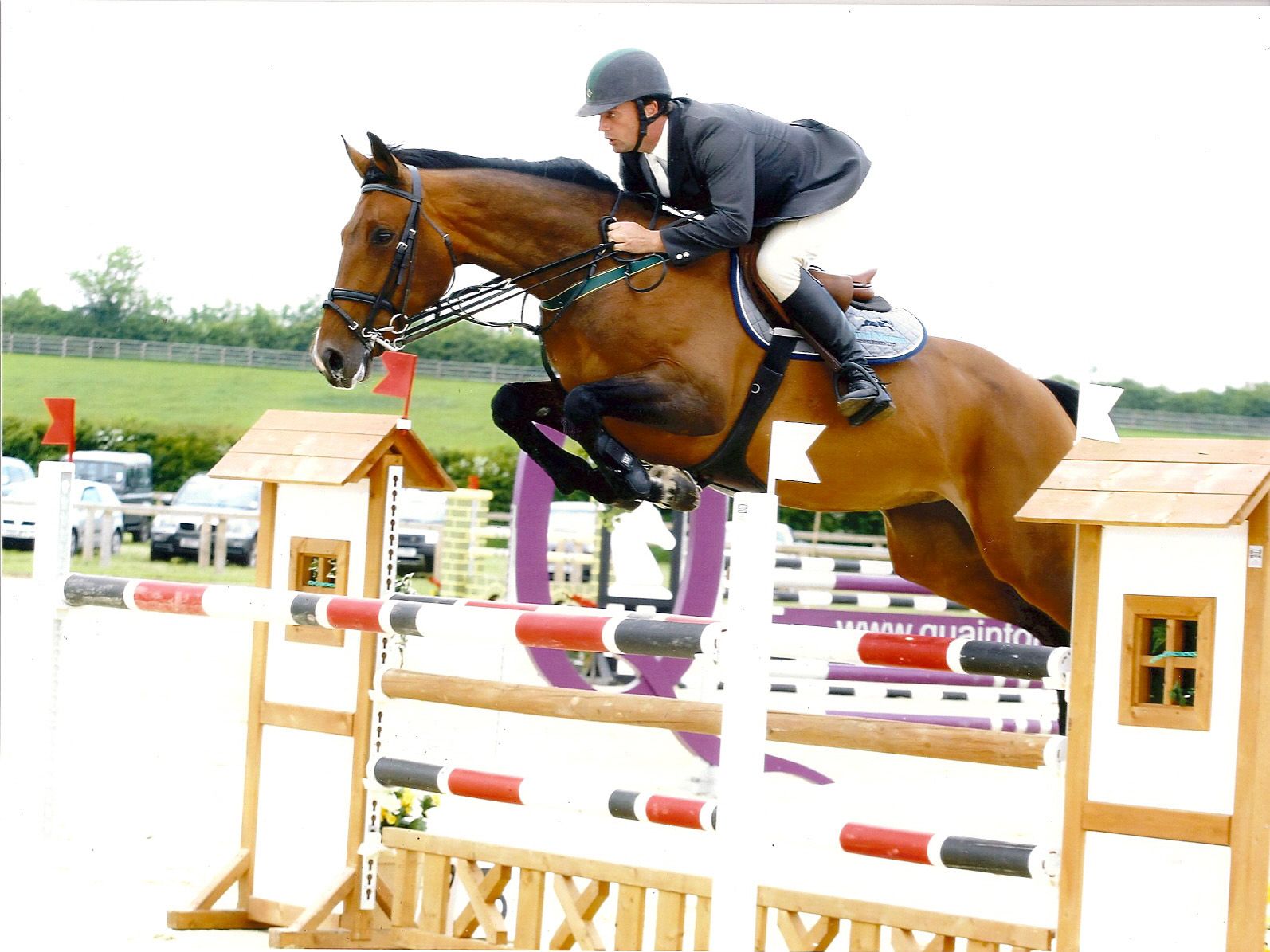 Further information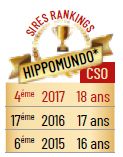 Luidam is placed for several years in the World Hippomundo Rankings on the earnings of his offspring in CSI and selected on the age of his oldest offspring:
4th in 2017 – oldest offspring 18 YO
17th in 2016 – oldest offspring 17 YO
6th in 2015 – oldest offspring 16 YO
In France, we will note: Commingeois de Siju ISO 134; Foxglen Cruise Control, approved AES stallion, was a finalist at Fontainebleau at 4, 5 and 6 years old (ISO 138); Foxglen Moving On ISO 136; Uidam ISO 127; Candy de Nantuel achieves one of the Top Prices for 2015 Fences sales, sold at 3 years for 125,000 Euros. He is now classified in Grand Prix, ISO 145. But also: Finley de la Luce ISO 123, Folie de Nantuel ISO 135, Gaya de Nantuel ISO 125, Gin Tonique Tardonne ISO 116, Griotte de Nantuel ISO 118, Gabin de Chalusse ICC 121, Hourvari de Vari ISO 112, 
More info : webstallions
More products from Luidam
Luidam shows an easy temperament, a nice shape with a long neck and strong legs. He is athletic, moves well and has proved his excellent potential at international level. It is also an interesting stallion through his great bloodline, and especially his sire Guidam but also the several thoroughbreds that we find back in his pedigree, which becomes rare nowadays.
Luidam brings to his offspring his blood, his scope and his good mind. We recommend him mares with enough size.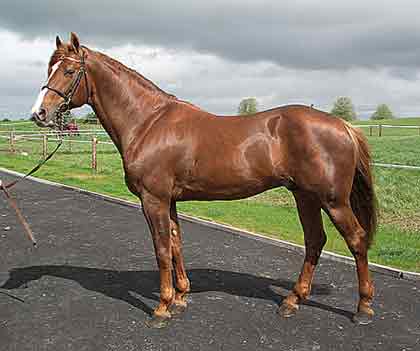 LUIDAM
2023 COVERING CONDITIONS


LAST FROZEN SEMEN AVAILABLE !

750 € / dose
(1 dose = 4 straws, to use in deep AI on ovulation)
Further information
It is also possible to send frozen semen to another french AI center (shipping costs to add).
Sales conditions –  France  🇫🇷

Sales conditions – Export
Towards other countries, we can send you the semen directly or through our brokers if there is one who works for us in your country. For all information, please contact us by email : contact@semilly.com
Luidam has got a good fertility rate.
ISO : Showjumping Index
ICC : Eventing Index
IDR : Dressage Index
IE : exported horses ranked in international classes CSI /CSIO / CSIW

100 to 120 : Good
120 to 140 : Very Good
140 to 160 : Excellent
160 and more : The Best

Generations of Horsemen in the service of breeding and equestrian sports
Haras de Semilly
Impasse de l'Hôtel Pohier
50680 COUVAINS
France
Email : contact@semilly.com
Phone : +33(0)233053144
Richard LEVALLOIS : +33(0)672887149
Sophie LEVALLOIS : +33(0)672887151