Le CATALOGUE SEMILLY 2022        est sorti 🤗
Si vous voulez recevoir la version papier, c'est gratuit. Il suffit de nous envoyer votre demande avec vos coordonnées par email à contact@semilly.com.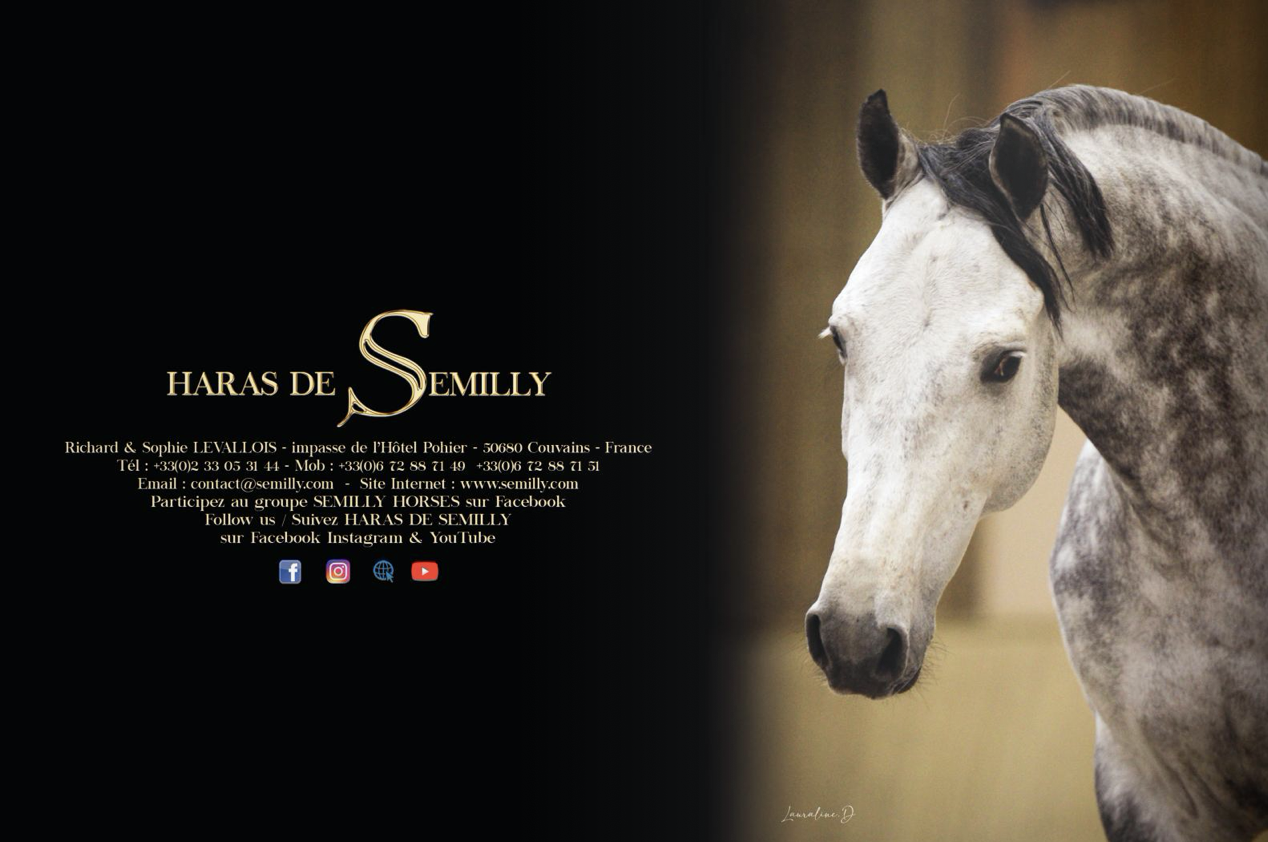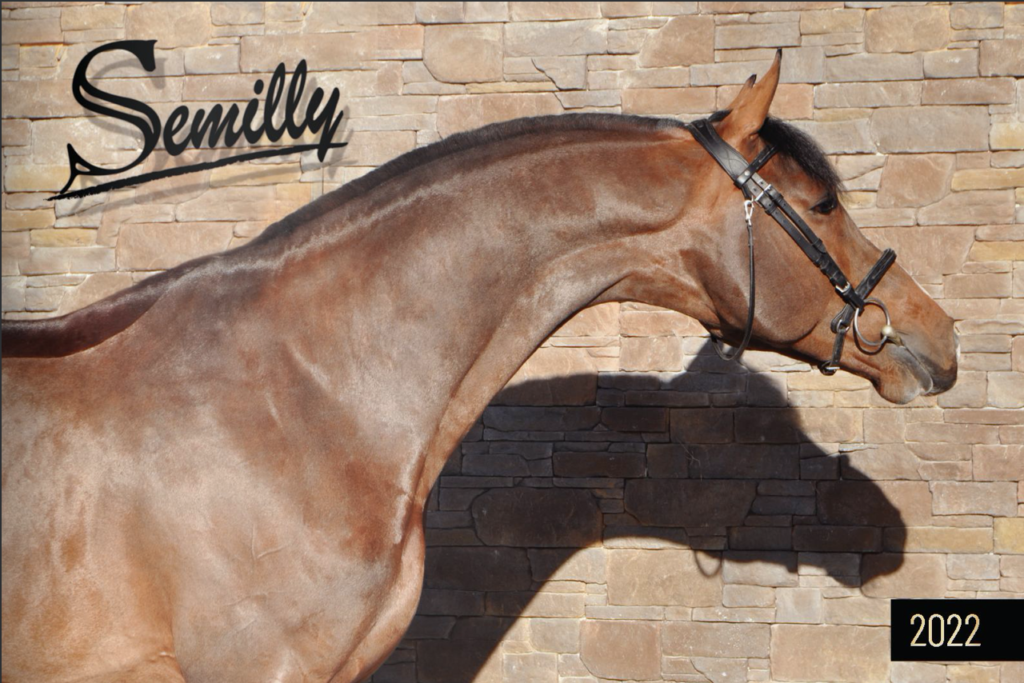 The stallions catalogue 2022 of          Haras de Semilly is on line 🤗

If you want to receive it by post, send us your address by email at contact@semilly.com. We'll send it to you for free.